Electrical Safety is our TOP Priority!
There are many things that can go wrong with your home's electrical system, which is why electrical problem prevention our primary concern. The electrical system is quite dangerous and poses the possibility of shock & fire hazards. PowerWorks offers electrical safety inspections to ensure your electrical system is code compliant and safe to use.
There are many components interacting simultaneously to allow the wiring system to operate, including the electrical panel, electrical wiring and electrical outlets. Each item needs to be connected properly and up to code, as just one faulty connection is enough to cause for electrical and potentially building damage. We recommend scheduling an annual safety inspection.
Electrical Safety Inspections
The top two causes of electrical panel issues are loose connections and moisture. Regular electrical safety inspections allow us to identify problems before they happen, and coordinate an orderly, and typically lower cost repair if an issue is found, or anticipated. To schedule an electrical safety inspection, call PowerWorks Electric & Air Conditioning at 941-752-8000.
Electrical Outlets
PowerWorks can replace, repair or upgrade the outlets in your home. We have now begun offering USB outlet installation. Growing in popularity, the USB outlet allows you to plug in your USB 2.0 or 3.0 devices for charging directly to the wall, as opposed to using a computer or outlet adapter.
Wiring Upgrades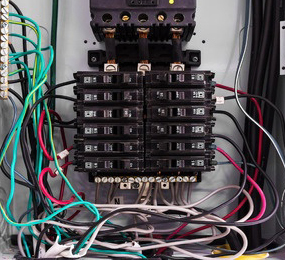 Proper grounding and aluminum wire is a very common problem in older buildings and homes. By investing in wiring upgrades from PowerWorks, you'll have peace of mind, knowing that everything is secure. Safety is our number one priority.
Service Panel Upgrades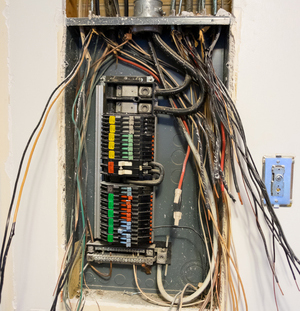 The service panel controls the power circuits for things like lighting, heating, air conditioning and much more! Your electrical service panel must have sufficient capacity to take on the tasks assigned to it. Due to the age of the panel, or even insurance reasons, it may be a good idea to have PowerWorks perform an electrical inspection of your service panel.
Surge Protection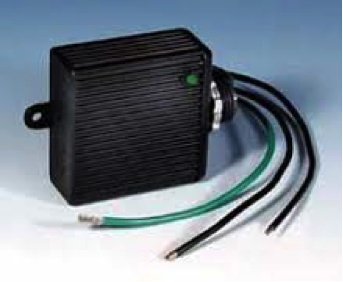 Florida is the lightning capital of the United States and is responsible for plenty of power outages. When the power kicks back on, anything plugged into an electrical outlet can suffer damage from the surge the electricity supplies.
PowerWorks offers whole home surge protection service, ensuring safety against power surges and utility line spikes for your appliances, computers, TV's and more.
Smoke Detectors
PowerWorks Electric and Air Conditioning offers hard wired smoke detectors which come with a 10 year sealed backup battery. No more having to change them every year. Available among our products, are smoke alarms which can also detect carbon monoxide. The combo alarm is our best seller and is highly recommended to have at least one for each floor in your home. Carbon monoxide is odorless and carries no warning, which is why having a reliable alarm, even in a power outage, can save your family's life.
Other Services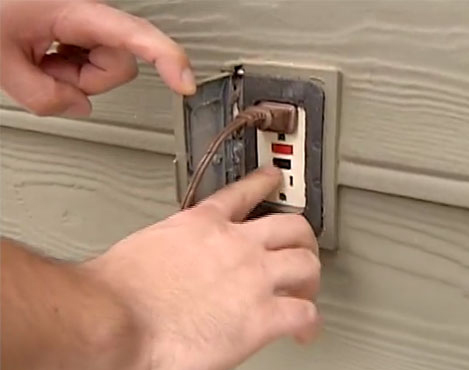 We offer plenty of other electrical services such as exhaust and ceiling fan installations, recess lighting, appliance circuits and security lighting. We also provide electrical code violation corrections, electrical troubleshooting, GFCI protection, code compliance electrical repairs, and more. Our electricians are highly trained and experienced, ensuring every job is completed safely and to the satisfaction of our clients.