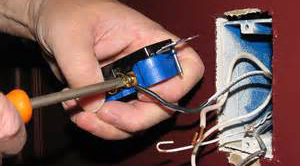 Our goal is to make sure that when you need a service performed in your home, that PowerWorks is the first company you think of. We want every experience to be positive and memorable; from setting up the service call, to the technician fixing the problem fast and efficiently.
And if for any reason, that experience is not a good one, we hope you let us know about it right away so that we can address the issue and better meet your needs.
We have an outstanding team of employees to make sure our client's needs are met on a continual basis.